Description
Benefits
Technical Info
Description
Find out whether you are the biological aunt/uncle of a child
This DNA Aunt/Uncle Test (Private Home Kit) is an ideal way to determine the likelihood that an alleged aunt or uncle is the biological aunt or uncle of a niece or nephew, when the parent(s) in question are not available for testing.
Whenever the parent(s) in question are available for testing, either the DNA Paternity or Maternity Test is recommended over the DNA Aunt/Uncle Test. However, in situations where the alleged parents are missing or deceased, then the DNA Aunt/Uncle Test is the next best option for investigating the relationship of potential aunts and/or uncles.
Benefits
Technical Info

Choose the test that matches your need from our large array of tests. The kit will be delivered to your doorstep. There is no need to leave the comfort of your home.

Register and activate your test. Collect your sample and return sample to our lab as soon as possible, using the prepaid envelope included in the kit.

DNA samples will be tested as soon as they arrive at our lab. The results will be available through our secure online platform in 2 to 3 business days.
Here are some questions we often get. If you would like yours answered, please contact us.
jQuery('a.elementor-accordion-title:empty').parent().hide();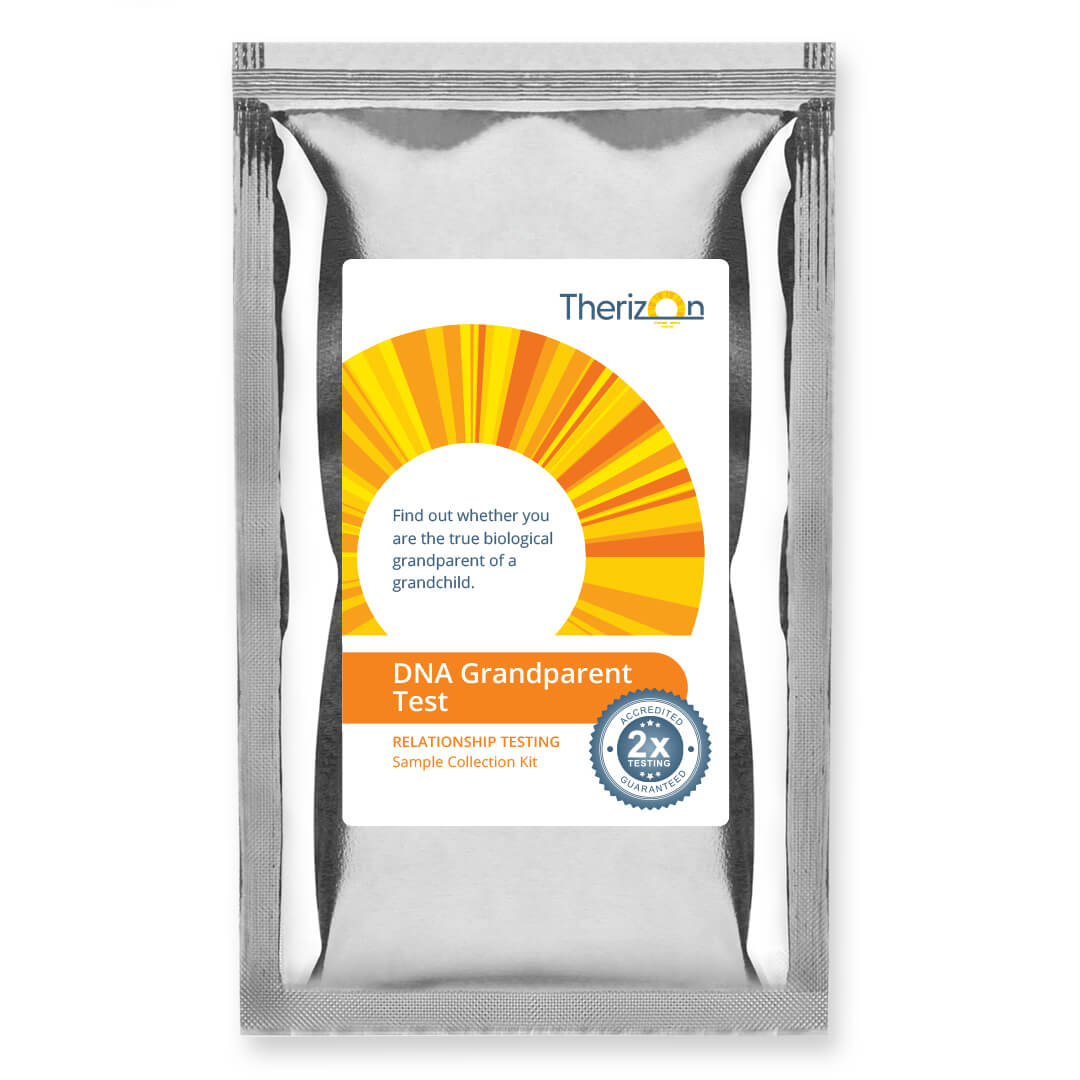 Find out whether you are the biological grandparent of a grandchild.