Take control of your health
Our at-home lab tests let you quickly and discreetly check for sexually transmitted diseases and more from the privacy of your own home. No lab visits. No doctor's appointments.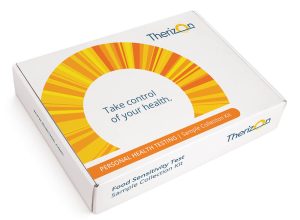 Learn how your body responds to 204 different foods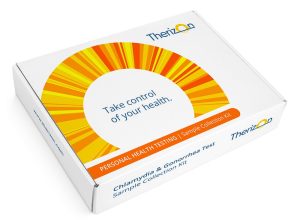 Convenient at-home test to check for chlamydia and gonorrhea infections.
Convenient at-home test to check for seven common sexually transmitted diseases (STDs).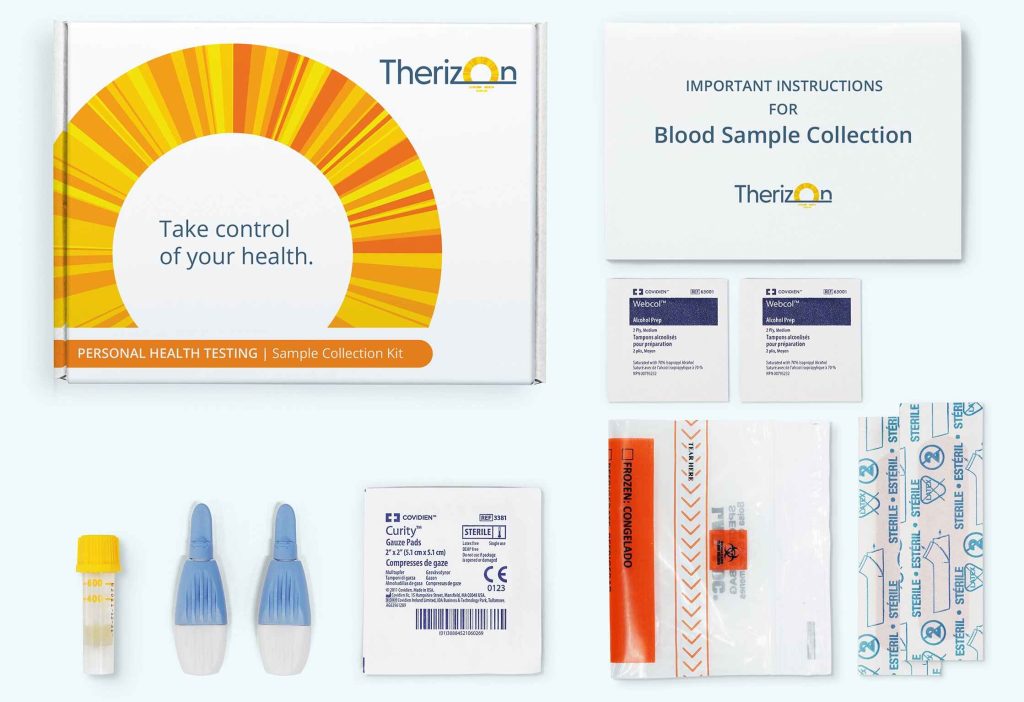 Order your test
Choose the test that matches your need from our large array of tests. The kit will be delivered to your doorstep. There is no need to leave the comfort of your home.
Collect your sample
Collect your sample following the included instructions. Return your sample using the prepaid, pre-addressed packaging provided.
Access your results online
Your sample will be tested as soon as it arrives at our lab. Access your results securely online via TherizonConnect.
Empowering remote communities with accessible laboratory testing
Approximately 20% of North Americans live in rural communities and have limited access to medical testing. We are committed to bridging this gap with our home collection kits.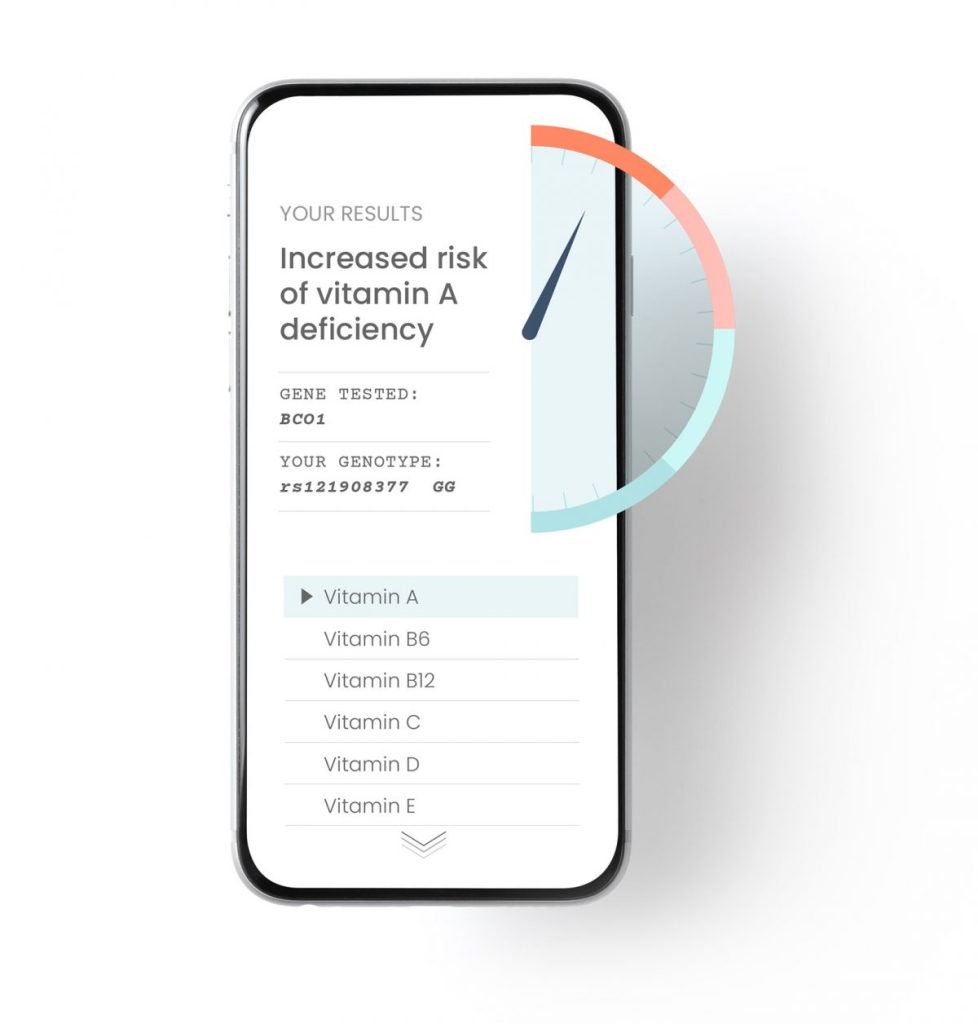 Embrace the future of precision health
Help your patients make informed decisions
OUR LABORATORY ACCREDITATIONS
"Long-term control of diabetes can prevent complications such as cardiovascular disease, retinopathy, nephropathy, and neuropathy. Measurement of HbA1c can be invaluable in the monitoring of glycemic control of diabetic patients."
"Individuals between the ages of 13 and 64 should get tested for HIV at least once as part of routine health care."
"It is recommended that all adults 20 years of age and over should have a fasting lipoprotein profile (total cholesterol, LDL cholesterol, HDL cholesterol, and triglyceride) once every five years to screen for coronary heart disease risk."
"Approximately 42% of people in the US have insufficient Vitamin D levels. Measuring vitamin D status regularly provides an opportunity for preventing deficiency and early intervention. "